Open-source EVM-compatible blockchain explorer
Built with TypeScript, React, and PostgreSQL. Easy to customize and deploy in minutes.
Interested in a hassle-free managed solution? Contact Sales
Solution tailored to the fast-moving web3 industry
Open Source
A blockchain explorer visualizing your blockchain transactions, blocks, ERC20 and ERC721 tokens in realtime, with a community-driven development.
Learn More
Modern Stack
Extensibility and maintainability achieved by TypeScript, React, GraphQL, and PostgreSQL with the largest developer community. Deploy in hours minutes.
Learn More
Managed Hosts
We provide custom themes, premium supports, and priority updates to managed hosting on blockroma.com. It's worry-free with zero operation costs for you.
Contact Sales
Modern and stylish
Welcome to our Blockchain Explorer, a seamless blend of modern design and effortless functionality. Echoing our ethos of simplicity and efficiency, our tool is engineered to deliver a user-centric experience in your blockchain interactions
Fits into your needs
Integrations for agility and extensibility
1. Download source code
git clone https://github.com/stargately/blockroma
3. Deploy the explorer
use any NodeJS cloud vendor
Why choose Blockroma?
It's built for blockchains that are moving fast with modern stack.
| | | | |
| --- | --- | --- | --- |
| Multi-chain support | | | |
| EVM-compatible | | | |
| Deploy in minutes | | | |
| Easy to extend | | | |
| Integrated wallet | | | |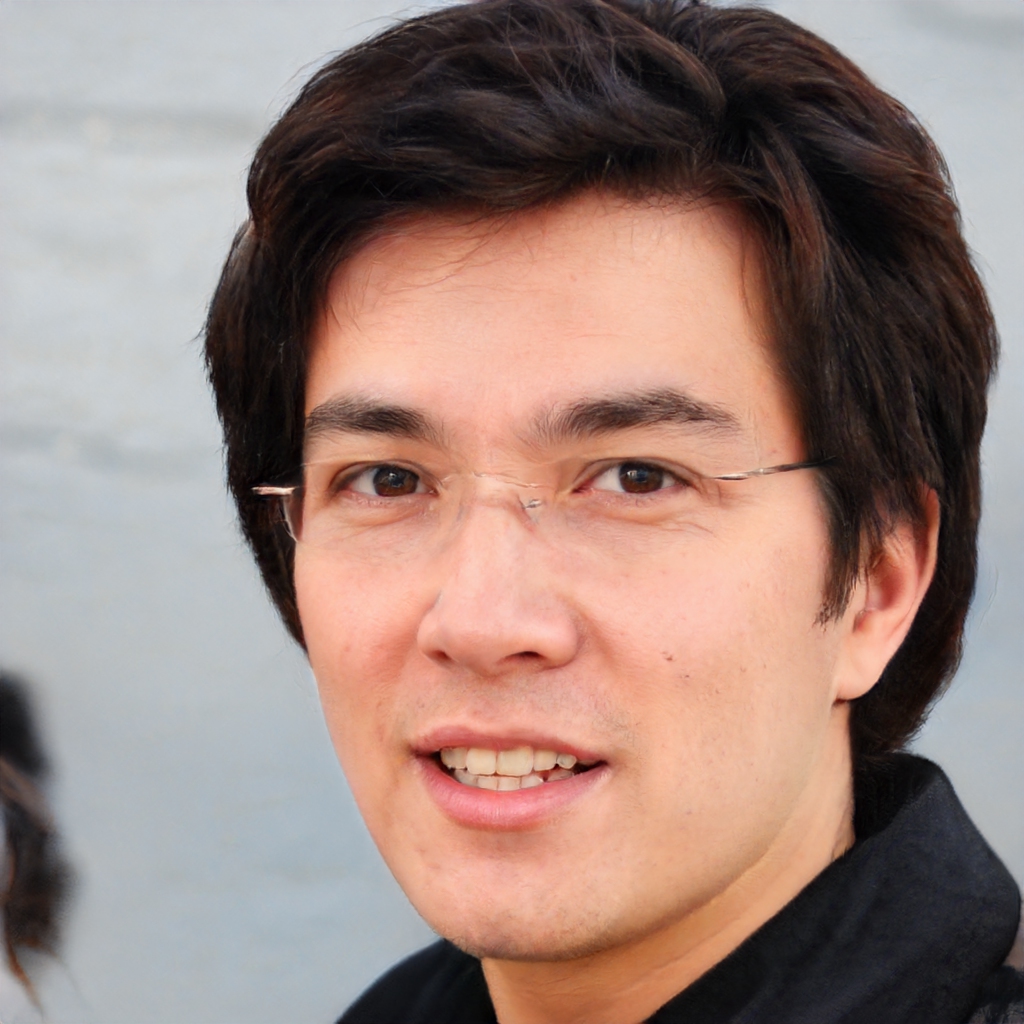 "We develop upon it for our blockchain network."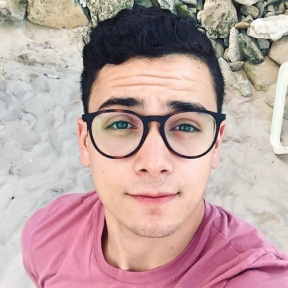 "It's amazing to set up Blockroma in 10 minutes instead of hours."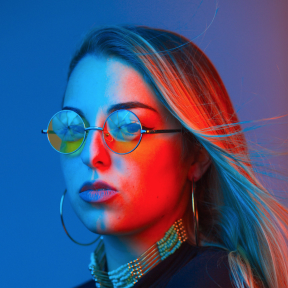 "Blockroma simplifies our tech stack but I am hoping to see more features."
Interested in growing with us?
Thanks for your subscription!
Please fill all fields correctly.
10x Newsletter - The latest technology and business news, articles, and resources, sent straight to your inbox every month.